Are Powder Filling Machines Only Used in the Pharmaceuticals?
No. The versatility of powder filling equipment has benefited several sectors worldwide. They guarantee great filling precision and adaptability for a range of powdered or granulated materials. In addition to the pharmaceutical business, they are used in the agricultural, food, cosmetic, and other industries.
Several versions of powder filling machines are available to assist you fulfil your production needs. You should weigh their advantages before deciding which is best for your company. Powder filling machines that are automatic and semi-automatic are two examples of the flexible shapes. Both big and small grains and powders can be handled by them.
They do, indeed. Whatever tools or equipment you purchase needs routine maintenance to operate effectively. You should visit a specialist on a regular basis to check for wear and tear in addition to routine cleaning. Your tablet and capsule machine's performance and dependability are impacted by routine maintenance. Thus, it is important to pay attention to it.
Why Do You Need Tablet and Capsule Filling Machine?
Pharmaceutical, nutraceutical, cosmetic, and other sectors are served by tablet and capsule filling equipment. They are employed in the tabular packing of various freely flowing liquids and granular powders. You may select the one that best meets your needs because they come in a range of capacities.
Can You Use Liquid Fillers To Package Bottles of Different Sizes?
The packaging of free-flowing liquids in various vials, ampoules, and bottles is compatible with liquid fillers, yes. In order to assure accuracy for the packing of diverse liquids, they are provided with free adjustment levels. Also, for adaptability, you may employ the many advanced features. You can get advice from a reputable manufacturer and select the product that most closely matches your company's needs.
What Does an Ampoule Filler Do?
A glass ampoule, which is often employed in the pharmaceutical business, contains a liquid medication. In order to avoid contamination, an ampoule filling machine makes sure that liquids are accurately poured into the ampoule container. They increase your company's manufacturing capability and are simple to use.
What are the Features of Vial Filling Machines?
One of the most common filling devices in the pharmaceutical sector is a vial filling machine. Several liquids and powders are put into glass vials using this method. This adaptable device lowers product loss, guarantees uniformity, and aids in quality control through volume checking. To prevent product contamination and meet your unique needs, choose a dependable vial filler.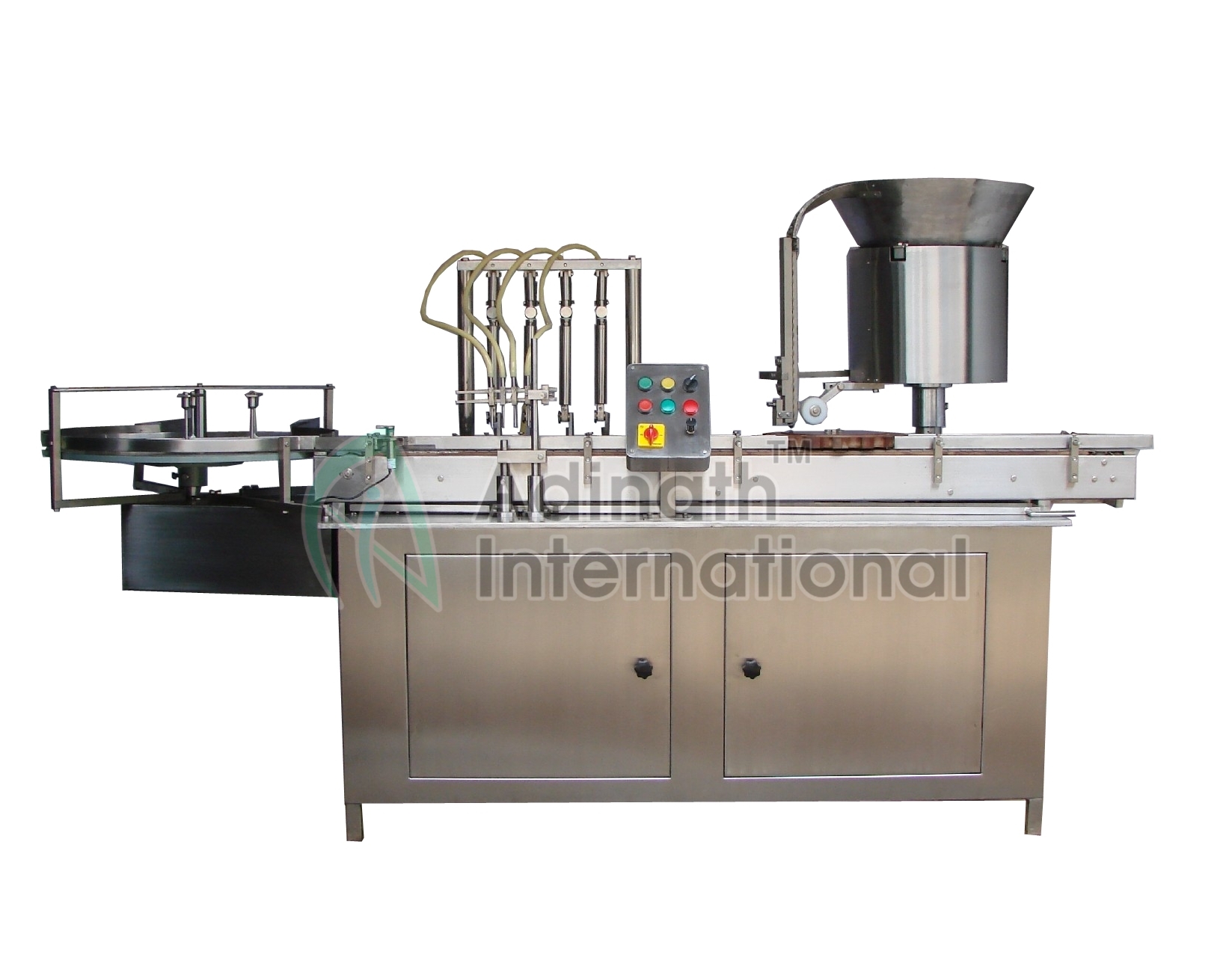 Can You Use Dry Powder Filling Machine for Bulk Production?
They are used in bulk manufacturing, yes. They can help you precisely put free-flowing powders into the proper vials and capsules thanks to their high-speed control technology and durable construction. Dry powder is filled precisely to cut down on waste and increase productivity. You can quickly speed up your manufacturing process with a dependable injectable dry powder filling equipment.
What are the Advantages of Using a Liquid Filling Machine?
You may increase production capacity and have total command over the packing procedure using a liquid filling machine. Also, you can get rid of the mistakes and waste that frequently occur while manual filling. They provide dependable and trustworthy options for the packaging of various liquids. You can pick the one that best meets your requirements.